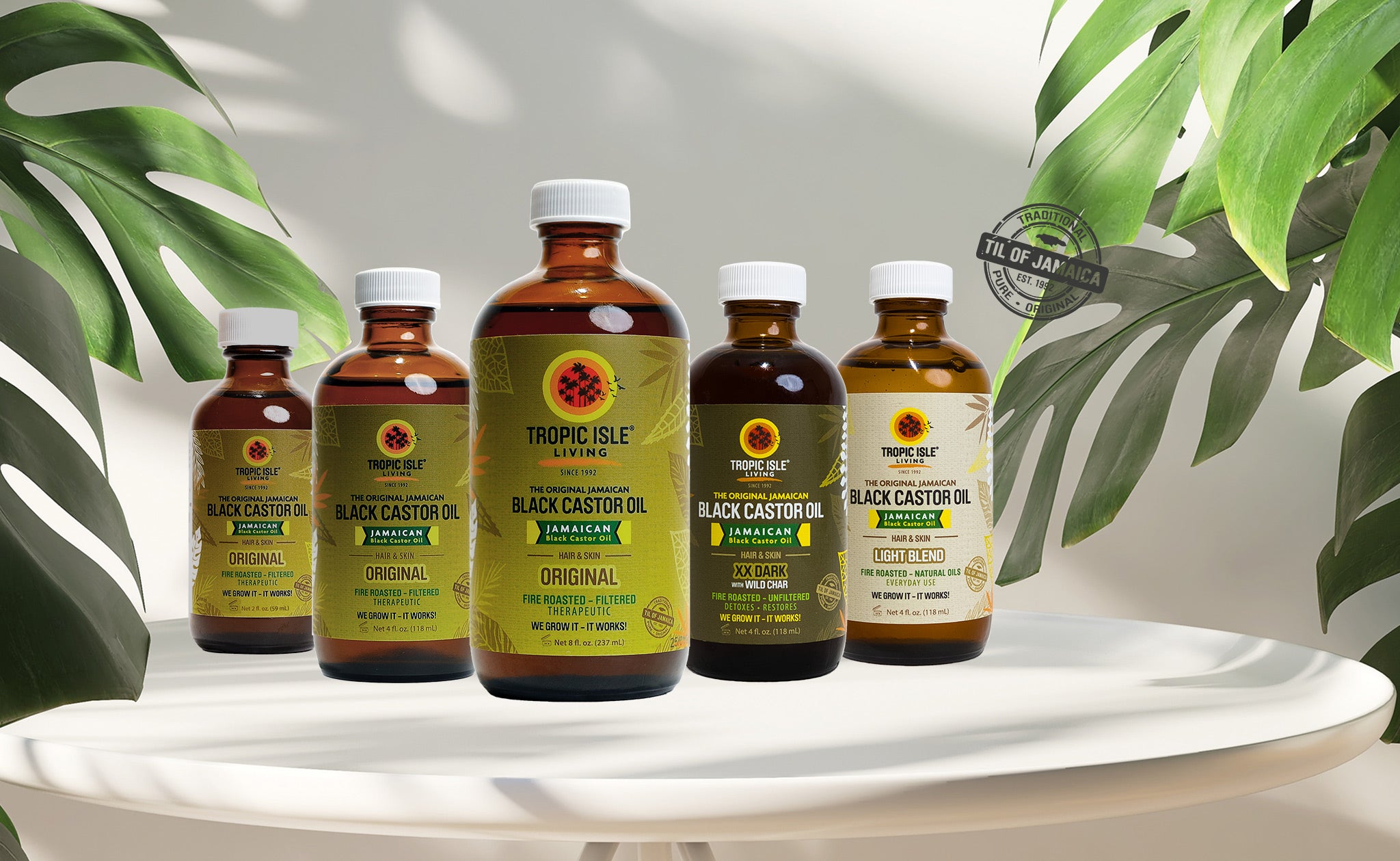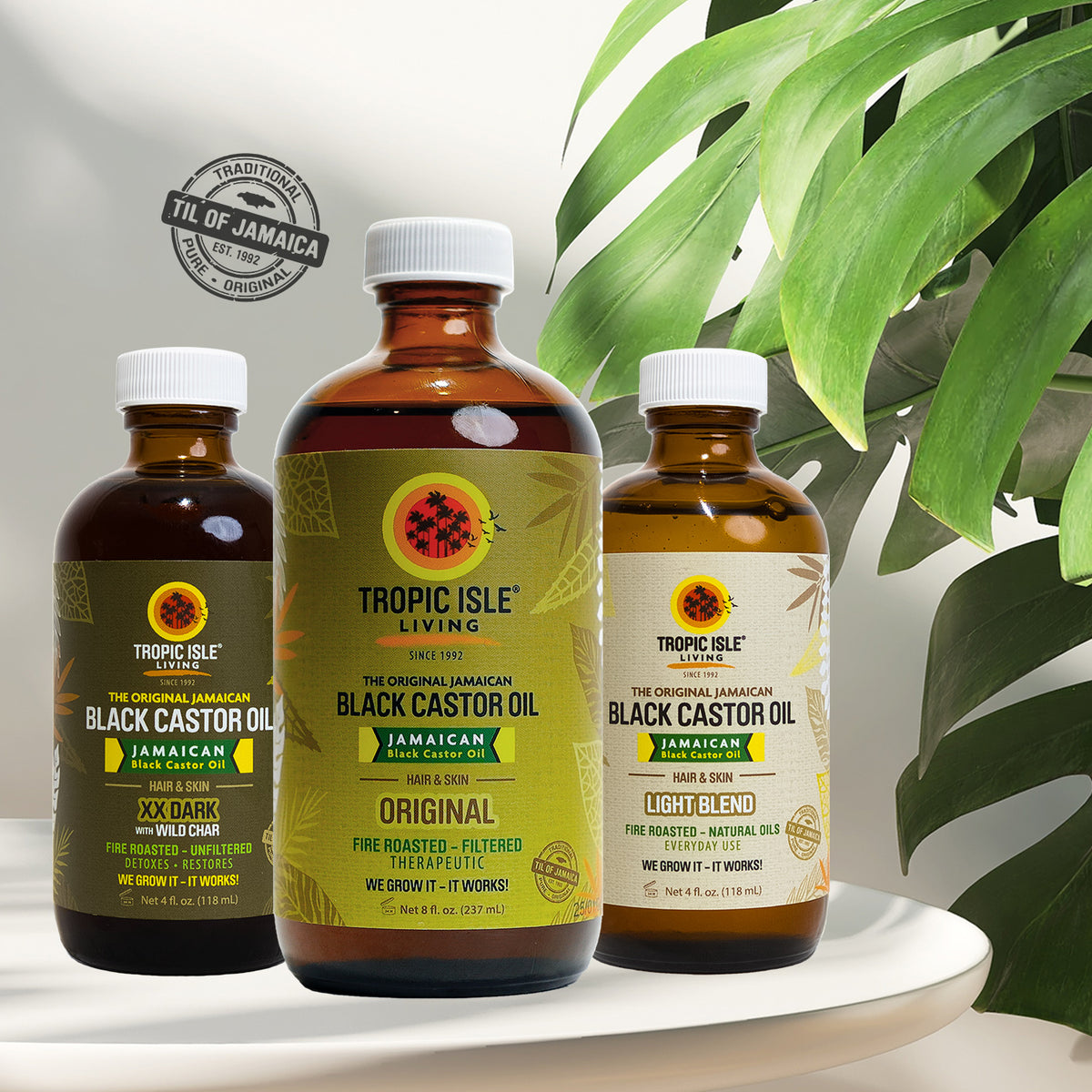 Jamaican Black Castor Oil
Shop It Like It's Hot - BEST SELLERS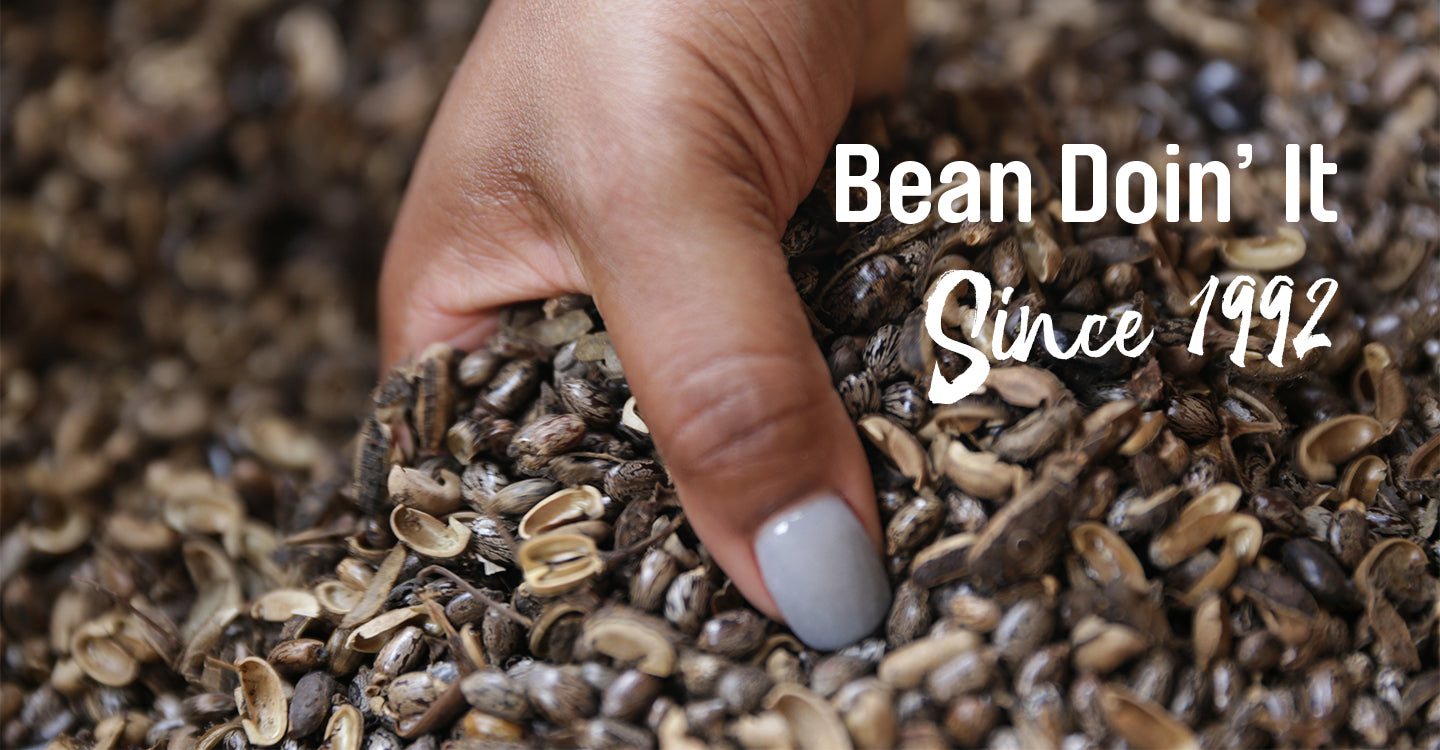 ORIGINAL | AUTHENTIC
Did you know that Tropic Isle Living Founder Michael Anthony Hines and herbalist Rashan Abdul Hakim coined the phrase Jamaican Black Castor Oil to differentiate the oil from other castor oils? Yes! We introduced Jamaican Black Castor Oil to the health & beauty world over 30 years ago. Since then, it's been our mission to provide only the highest quality natural beauty products. When you look good, you feel good!
LEARN THINGS
INGREDIENTS MATTER
For over 30 years, our formulas have included only the finest natural oils, and our ingredients have been sourced responsibly. You can go forth confidently knowing that we never use fillers or harmful ingredients.
LEARN MORE
BLOGS
Check out our blogs from Mrs. Lois Reid-Hines, Co-Founder and Chairman of Tropic Isle Living.
HAIR | SKIN & BODY | LIFESTYLE
CHECK THEM OUT!
TRILOGY
Our TRILOGY COLLECTION includes Tropic Isle Living pure original Jamaican black castor oil for natural hair and skin care, plus our JBCO XX Dark and JBCO LIGHT BLEND for daily use.
LEARN MORE